A few weeks ago I posted a very nice competition – I asked for people to nominate what/whom my mum should knit next. The winner's prize is an actual knitted picture of their suggestion + a 10-piece American Apparel giveaway of his/her choice.
I had many great entries and am due to announce the winner tomorrow, but am having some trouble picking from the top 10, which are listed below in no particular order.
Your help is greatly appreciated.
The top 10 knitted list – what/whom do you want to see knitted?
1. Walter White/Breaking Bad
2. A sloth
3. Neil Armstrong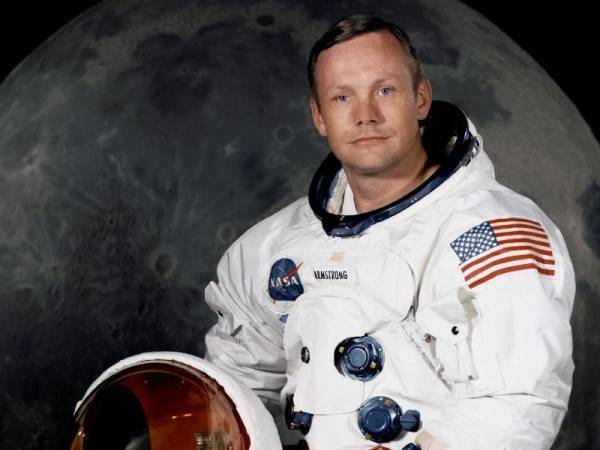 4. Rocky Horror Picture Show lips
5. Someone's first drawing
 6. Obama
7. Bieber
8. Andy Warhol Campbell's Soup Can
9. The Queen
10. Dr. Who's TARDIS
Thank you very much,
Love Marshall Ace x
You might also like :